Leather Cleaning Service in Bowral, Camden, Wilton, Picton, Bundanoon, Narellan
When we talk about cleaning leather, then it's just a different ball game. Leather is very unlike fabric and requires specific attention. If you are thinking that it's as easy as cleaning the surface with a damp cloth then you would not even realise that you have unintentionally done more damage than good. This is where Southern Carpet Cleaning plays its part.
We use a special leather cleanser to remove the traces of dirt and stains which does not have any impact on the texture of the leather and does not distort the actual properties of the leather. This may be a time consuming process but the wait is certainly worthwhile.
Our leather cleaning specialists will get rid of stains, odors and allergens while protecting your leather furniture's delicate fabrics!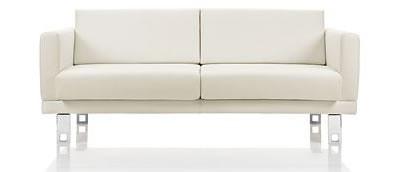 Once the surface is dried and the stains have been removed, then our cleaners make sure of a protective cream which not only adds to the sheen but also acts as a protective covering for your soft furnishing. This helps in revitalising the condition of the restored leather but also provides the much needed strength.
Following are some of the benefits of cleaning your leather soft furnishing
Cleans your leather upholstery and makes then dirt free
Increases the life of the upholstery
Provides a shiny effect to matt texture and vice versa if desired
Makes them look fresher and newer
What does our Leather cleaners do on visiting you?
Examine the quality of the furnisher and look for damage and stains
Provides a rough estimate of the time and price required
Provides you information about the products which would be used
Pre-treat the damage area
Extensive removal of dirt and stains
Applies protective layering and hand over
Take reviews and feedback from the client.
Service Areas of Southern Highlands & Illawarra Carpet Cleaning
We provide our carpet cleaning servic#36b1eb;es in Picton, Campbelltown, Bowral, Bundanoon, Wollongong, Mossvale, Camden, Thirlmere, Tahmoor, Harrington Park, Glen Alpine, Campbelltown, Spring Farm, Smeaton Grange, Theresa Park, Mount Annan, Narellan. Southern highlands, surrounding suburbs to Narellan and Suburb of Wilton area of Outer South Western Sydney, New South Wales. and all